Features and Benefits:
– Stealthy approach
– More durable than stock eBOV
– Billet aluminum and brass construction
– Response and thermal performance enhanced
This Kompact EM Series Plumb Back Blow-Off Valve (TS-0223-1286) built by Turbosmart is one of the first true plug-and-play blow-off valves in the world. All you have to do is unplug and unbolt your OEM blow-off-valve and install this award winning BOV in its place and you are good to go! It requires no additional adapters, hoses, or assembly for your Jeep to roar with power. This can all be done while still maintaining OE control of the blow-off valve's operation.
This BOV (TS-0223-1286) will increase turbocharger performance thanks to its minimization of leakage, rapid response, and superior thermal performance. This EM Series blow-off valve can achieve target boost without stressing the turbocharger and wastegate, making it a must-have product for hybrid or larger flowing turbos that use the OE electronic diverter valve by not leaking. This plumb back BOV (TS-0223-1286) vents back into the air.
Note: This item is not CARB (California Air Resource Board) exempt and is not legal for sale or use in the state of California.
VIEW AND DOWNLOAD PDF INSTRUCTIONS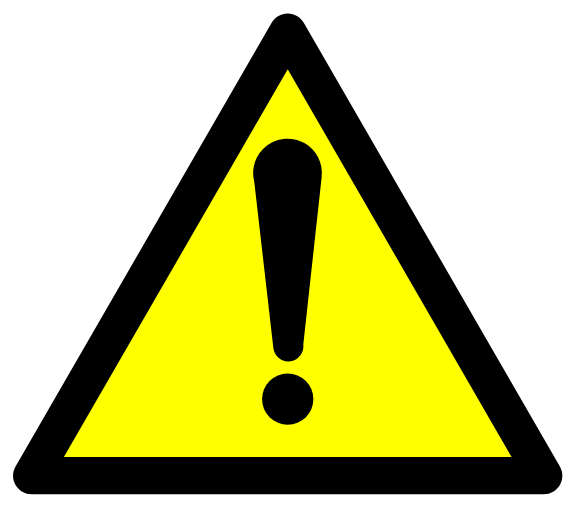 WARNING – Proposition 65 Compliance Statement: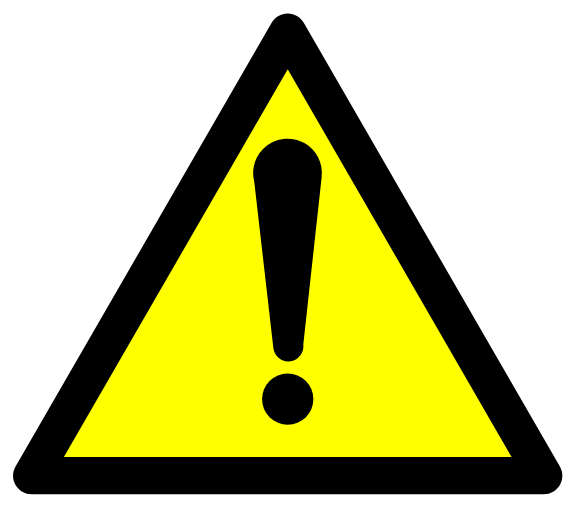 Important Emissions Note:This product does not have a CARB EO #; it is not legal for sale or use in CA on pollution controlled motor vehicles. This is intended as a "Race Only" product to be used solely for competition. It's use is limited to closed-course and open-course racing that is formally sanctioned by a recognized racing organization; any other use including recreational off-road use, may be a violation of local, state and federal laws. It is the buyer's responsibility to verify legal use of this product for the intended application and use.
Fitment for the following models:
Jeep Wrangler (JL) – 2.0T
Jeep Wrangler (JP) – 2.0T
Abarth 124 Spider – 1.4T
Abarth Grande Punto – 1.4T
Abarth Punto Evo – 1.4T
Alfa Romeo Giulietta – 1.4T
Alfa Romeo Mito – 0.9T
Alfa Romeo Mito – 1.4T
Fiat 124 Spider – 1.4T
Fiat 500 – 0.9T
Fiat Bravo – 1.4T
Fiat Panda – 0.9T
Lancia Delta III – 0.9T
Lancia Ypsilon – 0.9T